"Superior resume and job transitioning services"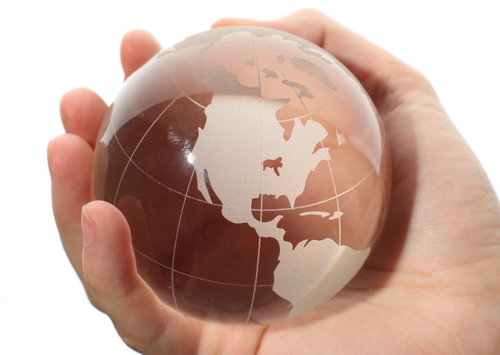 "Christina, I cannot thank-you enough for all of your help through a very difficult process.  Your professionalism and knowledge has helped me in greater ways then you can imagine"

"I cannot thank-you enough with your help in my job transition, never did I think that the process could be so easy, and that I would learn so much"

" I never knew I looked so good on paper!  You really  understood what I did, and precisely explained my work history.  Thank you again for all of your hard work and dedication!"

" I am so impressed with the hard work and dedication put into working with your clients.  I felt extremely overwhelmed with switching jobs after being laid off, and you helped me in more ways then you know.  Thank-you again!"

" You were right, the strategic business plan worked!

The individuals interviewing me were so impressed that

I took the extra initiative. They said that if I put that

much time and effort into an interview, that they

could only imagine how I would perform in the

workplace.  Many thanks! "